A jury at the Tarrant County Probate Court 2 returned a verdict of $8.3 million in favor of a medical malpractice lawsuit earlier this month. Texas Harris Health Methodist Hospital Southwest Fort Worth will have to pay at least a part of that amount to the family of Angela Davis, a former parole office who suffered permanent brain damage due to a medication error.
The Legal Case
Angela Davis had to undergo hip surgery. The hospital contracted Sundance Anesthesia, an anesthesiology practice, for services, but the doctor mistakenly injected her with a drug used for bleeding control instead of a spinal anesthesia.
John Davis, Angela's husband and legal guardian hired personal injury attorneys to file a medical malpractice lawsuit against various authorities and employees of the Texas Health Hospital, Sundance Anesthesia. The case went to trial at the Tarrant County Probate Court 2 with Judge David Barlow presiding. Also, in their verdict, the jury awarded $8.3 million to Angela's family. However, it isn't clear how much money they will get and from whom. A ruling from the court is still needed to determine that.
Do you need a lawyer to assign a legal guardian in Dallas/Fort Worth Texas?
Hire an Experienced Probate/Guardianship Attorney in Dallas/Fort Worth. Do you need help with a probate matter in the DFW-metro area or the surrounding Texas communities? We are experienced probate lawyers who represent clients with sensitive probate matters. If so, please give us a call us at (469) 895-4333 or use the contact form on our homepage to see how we can help.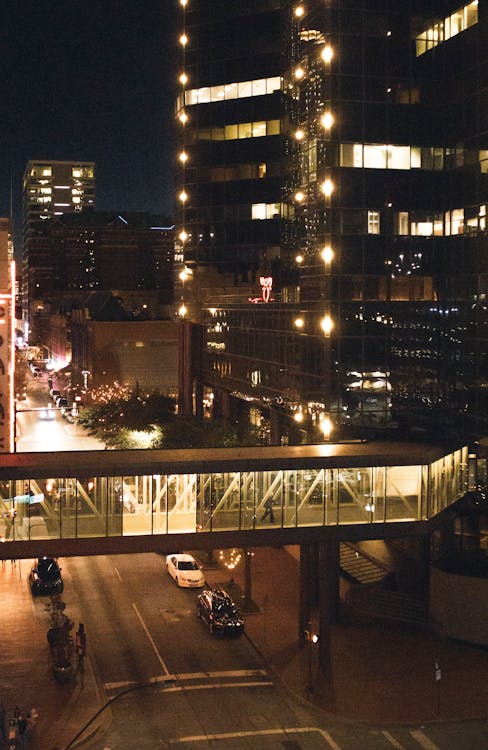 Related Questions
What is a guardian?
A guardian is a person who is legally responsible for another person, called the 'ward'.
What is the legal definition of a parent or guardian?
A legal guardian is an adult who is appointed by a court to make decisions for a child or an adult with diminished capacity.
What does it mean to be someone's guardian?
A guardian is someone who has been given the legal right to make decisions on behalf of someone else who can't make them themselves, usually because they are a child or have a disability.
What is legal guardianship?
Legal guardianship is also known as "guardianship of the person" or "conservatorship of the person."
How to get guardianship of a child without parental consent?
If a child's biological parents are not available to care for them, a grandparent or other adult may be able to get legal guardianship of the child.
What does guardianship mean?
What exactly is guardianship? Guardianship is a legal relationship in which one person (the guardian) is legally responsible for the personal care, control, and management of the assets of another (the ward).
Immediate Download
FREE Access to Our Texas Probate Guide
Don't miss out, get a copy today!