Contact
Address
3010 LBJ Freeway, Suite 1200
Dallas, Texas 75234
Opening Hours
Monday – Friday: 9:00 AM-5:00 PM
By Appointment Only
Phone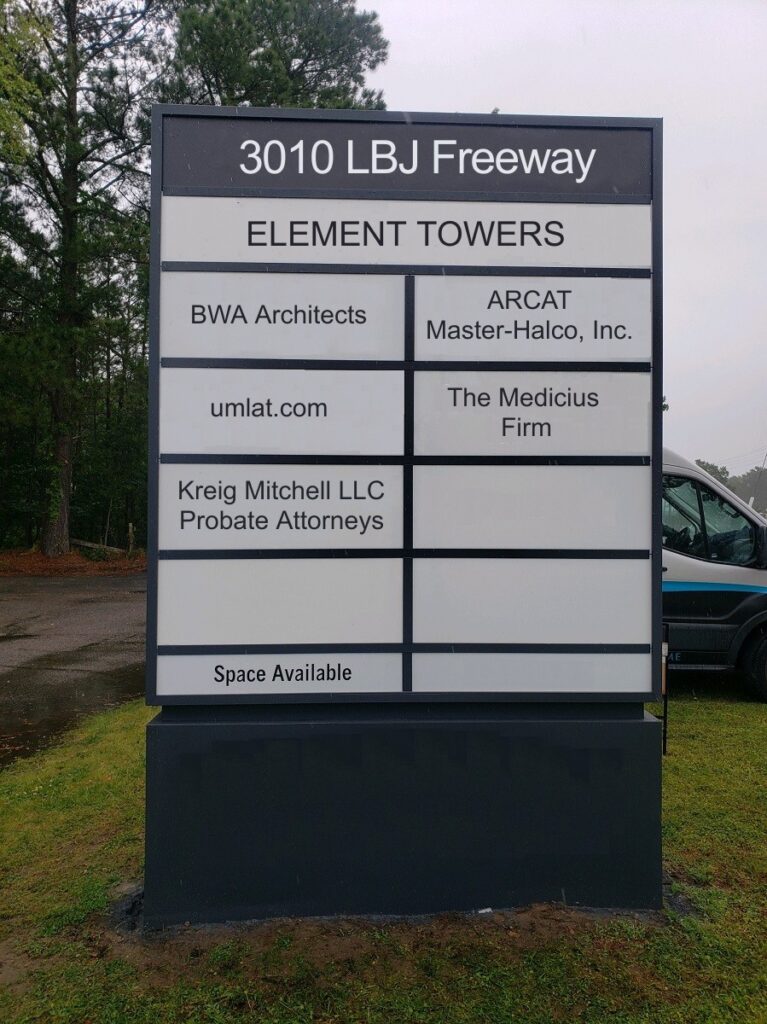 We are located just a few blocks east of the I-35/I-635 exchange, making all areas of the DFW metroplex easily accessible. The building sits between Josey Lane and Webb Chapel Lane. You can access the building either from the service road of LBJ Freeway (also called I-635) or from Forest Lane.
There is free visitor parking in the parking lot that sits between Element Towers West and Element Towers East. You can also park in the visitor's section of the parking garage.
Serving: Mesquite, Texas | McKinney, Texas | Frisco, Texas | Arlington, Texas | Plano, Texas | Garland, Texas | Fort Worth, Texas | Irving, Texas
We accept guest posts on our site. You can find our article guidelines here.