The answer to this question depends on the jurisdiction in which the case is being tried. Some jurisdictions allow for the admission of such documents, while others do not. In general, however, the answer is yes, documents connected to prior claims are admissible in court if they have a sufficient connection to the matter at hand.
Legal Terminology
Motion in Limine (Discovery and Disclosure)
A pretrial motion that allows for the exclusion of specific evidence within a trial
Original Case
Hartford Accident & Indemnity Co. v. McCardell, 360 S.W.2d 831 (1962)
Facts & Procedural History: The Trial
George McCardell (Respondent) sued the Hartford Accident and Indemnity Company (Petitioner) under the Worker's Compensation Act after sustaining an injury to his hip and back caused by being kicked by a mule.
In the trial court, a jury ruled in favor of Petitioner, who had already paid Respondent for his five-week period of incapacitation. The Court of Civil Appeals reversed and remanded the case. In the Supreme Court, Petitioner argued that the Court of Civil Appeals erred by 1) holding that the trial court erred in overruling Respondent's special exception to the pleading; 2) holding that the trial court erred in overruling Respondent's motion in limine; and 3) holding that the trial court erred in admitting evidence regarding financial compensation for five other accidents. The Supreme Court allowed the Petitioner's first two points and overruled Petitioner on the third point, holding that the allowance of the evidence regarding earlier compensation claims was harmful to Respondent.
For the first issue, the Supreme Court stated that the Petitioner relied on two defensive theories that were submitted to the jury, but failed to clarify which theory was being used, making it an insufficient argument. For the second issue, the Supreme Court articulated that the overruling of a motion in limine, while it may be an error, is not one that can be reversed. For the last issue, the Supreme Court mentioned that, while the documents involving previous injuries did support Petitioner's stance, they were not permitted to be admitted under a rule of evidence and caused harm to Respondent's case.
Main Considerations: Rules of Evidence
Can documents connected to prior compensation claims by a claimant be admitted into evidence when determining a current claim?
No, not if their inclusion causes harm or prejudice to the claimant. The only evidence of other injuries that may be included in a compensation case is that which might influence the question of whether the claimed incapacity is a result of the injury sued upon.
The Takeaway
Hartford Accident and indemnity Company v. McCardell shows that documents connected to prior claims may not be included if they do not have a sufficient connection to the case at hand.
Do You Need to Hire an Attorney for a Probate Matter in the DFW Area?
There are many reasons you may need to hire a probate lawyer. A Texas probate attorney can help you with a variety of matters that may arise during the probate process. These range from disputes between inheritors, determining the validity of a will, and resolving contested guardianships – to name just a few.
To protect your rights and the interests of those you leave behind, you should seek the advice and services of an experienced Texas probate attorney before proceeding with any probate case in the DFW area.
Let the experience probate attorneys at Kreig LLC take care of your probate case for you. Contact us today for a FREE consultation at (469) 895-4333.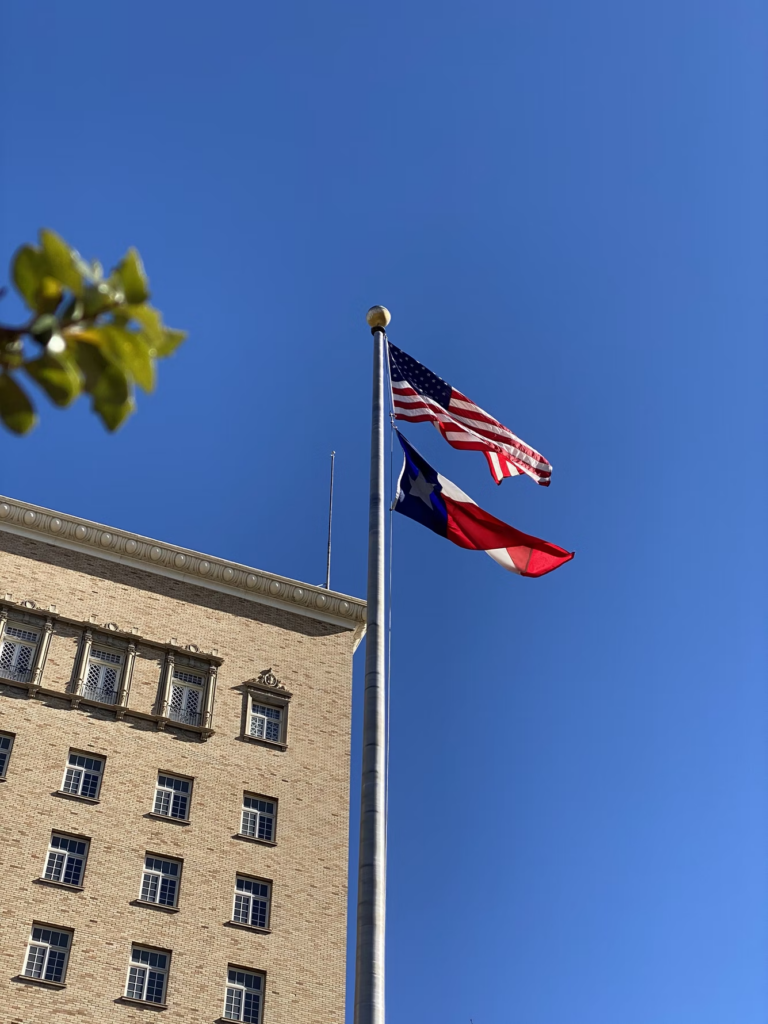 Related Questions
What types of evidence can be legally obtained during the discovery process?
When a will is being contested in court, the probate court may order the parties involved in the case to turn over evidence that pertains to the case. Texas probate attorneys know that certain pieces of evidence are legally obtained, such as photographs and documents, whereas others are not.
The probate court could order the opposing party to turn over evidence such as:
• Photos or video taken during or after the decedent's death.
• Documents signed by witnesses during or after the decedent's death.
• Documents related to the decedent's financial records made after his or her death.
• Documents related to changes in the decedent's will that were made after his or her death.
The probate court could also order the opposing party to turn over other evidence that shows whether they had the means, motive and opportunity to commit fraud or undue influence on the decedent.
Are prior lawsuits relevant?
There are hundreds of factors that go into deciding if a lawsuit should be reopened. One of the biggest factors is whether or not the prior lawsuit was won in your favor. While it may seem to be common sense, sometimes people forget that a judge or jury decided that the case was not valid; therefore, it is reasonable to assume that there was no wrongdoing on your part. If you are ever questioned about a prior lawsuit, it is important to know how to respond in a manner consistent with the facts of your case.
What evidence must be authenticated?
Authentication is a legal concept that applies to writings, recordings and testimony. Authentication is the process of proving that a writing, recording or testimony is what it claims to be. This process is intended to ensure that evidence admitted at trial is accurate and untainted. For example, in a will contest case, the court may allow a witness to testify about his or her handwriting identification of a will as the last will and testament of the deceased only if there is evidence that the witness has sufficient expertise in handwriting analysis and offered his or her opinion with reasonable certainty.
What is an inadmissible settlement communication?
In Texas, there are some documents and statements that, if included in a will or trust at the time of probate, would destroy the validity of the document. These are called "inadmissible communications". If a document is challenged (meaning someone asks probate court to invalidate it), it is up to the judge to decide whether the communication is inadmissible. In the past, courts have held that various types of documents and statements are inadmissible and will destroy the validity of a will or trust at the time of probate.
What is discovery in law?
Discovery in law is the process in which information is gathered in a lawsuit. In most cases, discovery is obtained through the written questions called interrogatories and deposition. A discovery procedure is also available in law which facilitates the exchange of data between parties and their attorneys before a trial.
The discovery process is based on certain fundamental rules and principles. These rules and principles ensure that information is not withheld by one party during the proceedings. Once a party receives the information through discovery, they are allowed to respond to it accordingly.
9
Immediate Download
FREE Access to Our Texas Probate Guide
Don't miss out, get a copy today!